When it comes to taking selfies, we all are upright ready for it all the time. That is not a crime or wrong but while we take selfies, we should take into consideration the surroundings and places around us, if you neglect these you might end up in danger or get hurt.
Meet this man, who is an American tourist, who bore the consequences of neglecting the place he was in that is Mount Vesuvius. This 23-year-old man, alongwith three other family members, stood up at a 1,281 metre-high summit of the volcano towering over the southern Italian city of Naples.
Vesuvius is one of the places, that have active volcanoes on the planet. The volcano is to be blamed for turning into ashes in the Roman city of Pompeii in AD 79.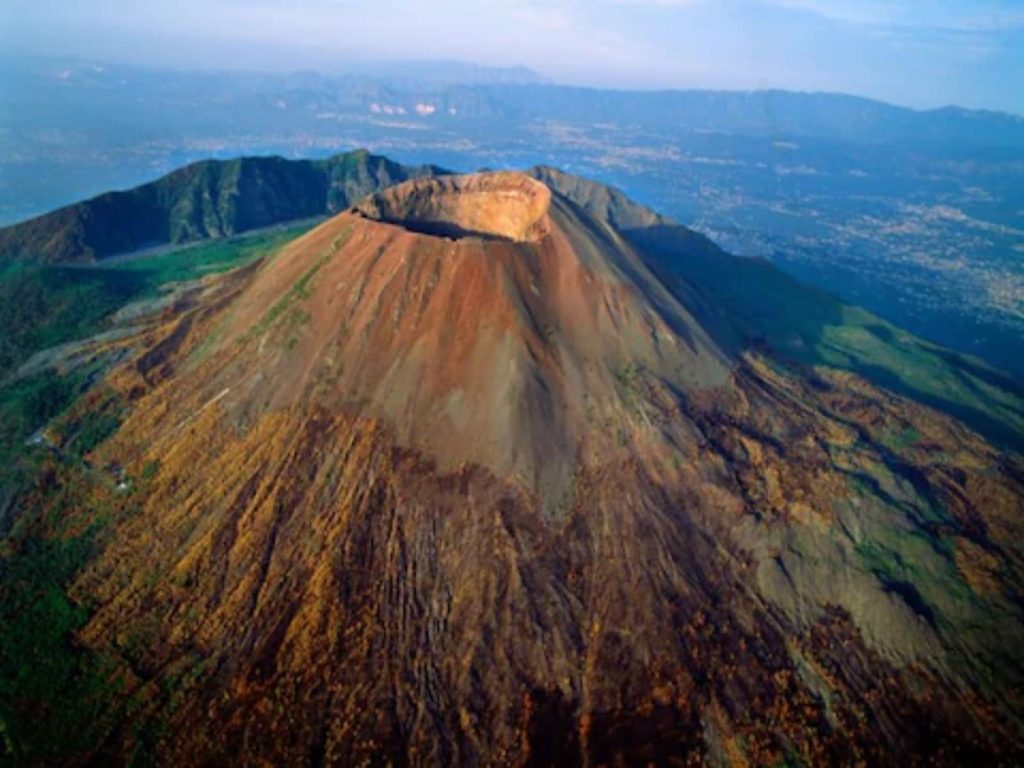 Supposedly, he was clicking a selfie, as per the NBC report, when accidentally his cellphone slipped down his hands, into the volcano's mouth. The man in his dangerous endeavour to get hold of his phone back subsided into the crater which ultimately lead to his fall down several metres due to losing his balance. He suffered slight injuries, such as in cuts and bruises on his arms and back.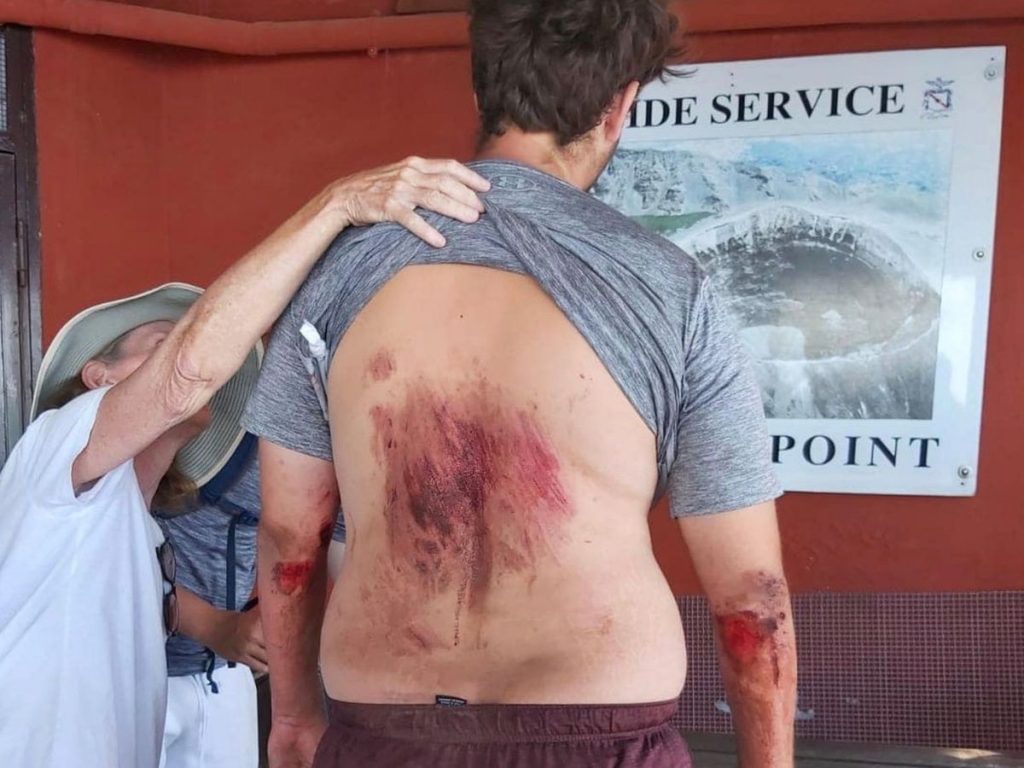 Paolo Cappelli, who is president of the Presidio Permanente Vesuvio, a base for guides, informed us that the man went down the route which wasn't allowed. "The family hiked up Vesuvius from the town of Ottaviano and accessed the top of the volcano through a forbidden trail. This family took another trail, closed to tourists, even if there was a small gate and 'no access' signs,".
Luckily, the guides of Vesuvius were present at the place of the incident and they eventually helped the man, up the crater. However, after coming knowledge of the incident, Police immediately hurried over and ultimately a helicopter was set forth to help in the rescue operation.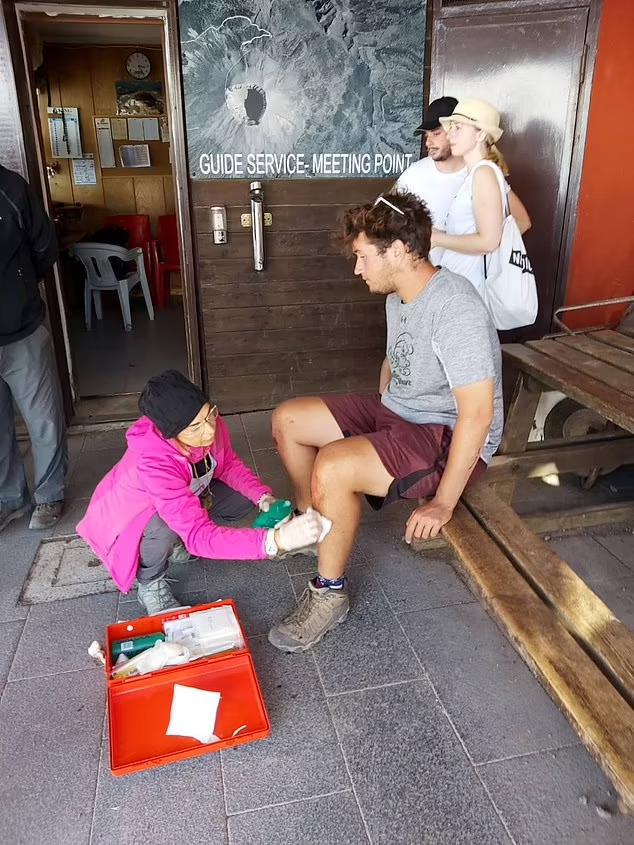 As per Cappelli, this man "was very lucky. If he kept going, he would have plunged 300 meters into the crater." The man alongwith his three relatives are now being charged with invasion of public land. These people supposedly entered the volcano without having an access to the tickets, and additionally went up the road that was through the signs, prohibited because it was majorly dangerous.